3 Herbs For Natural Pain Relief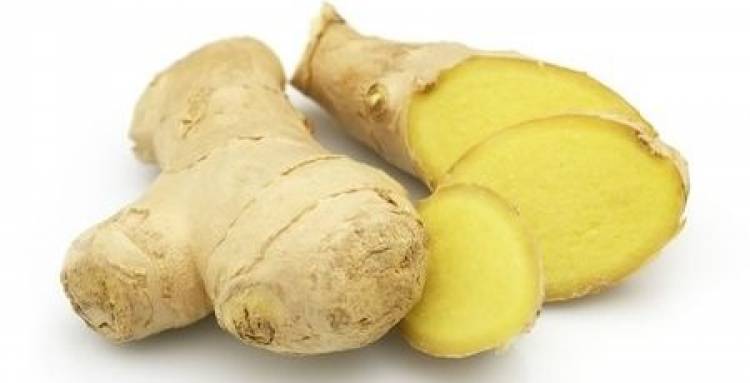 Chronic joint pain affects people of all ages and can be extremely debilitating, while prescription drugs which are commonly used to treat inflammation are often expensive and can trigger unwanted side effects. There are more than one hundred different plants which are thought to offer natural pain relief, some of which are more effective than others. Here we look at three natural healing herbs, which can help to combat inflammation caused by arthritis, injuries or back pain.
Devils Claw
The Devils Claw is a South African herb which is particularly effective at treating osteoarthritic and rheumatoid arthritic pain. The roots contain a compound called harpagoside, which is thought to offer anti-inflammatory benefits by blocking several pathways which cause joint inflammation.
In recent years, clinical trials for Devils Claw have had positive results for both rheumatic conditions and osteoarthritis. One randomized, double-blind, study asked patients to take either a daily Devils Claw tablet or a pharmaceutical anti-inflammatory drug. At the end of the trial, pain measurements showed that the Devils Claw herb improved pain measurements as effectively as the drug, without any of the adverse side effects.
Despite its excellent safety record, Devils Claw shouldn't be taken during pregnancy. Also, if you are taking any blood-thinning medications, you should consult with your GP before supplementing with Devils Claw.
Rosehip
Rosehips are small bulbs that are produced by the wild rose plant after flowering. They contain an ingredient called GOPO, which is thought to be responsible for the anti-inflammatory benefits. Much of the research surrounding rosehips has focused on osteoarthritis patients.
Meta-analysis published in Osteoarthritis and Cartilage included over 300 participants who were either given a rosehip supplement or a form of pain-relieving medication over an average of three months. The findings showed that rosehip was almost three times more effective than standard paracetamol at relieving pain. Plus, the rosehip supplements did not have the side-effects associated with other pain medications, such as constipation and drowsiness. Researchers concluded that rosehip supplements could drastically reduce the need for conventional pain-killers.
Ginger
Ginger root contains active compounds called gingerols, which are thought to offer analgesic and anti-inflammatory benefits. A study conducted at the University of Miami found that ginger supplements could be an effective substitute for nonsteroidal anti-inflammatory drugs (NSAIDs). The study involved 247 participants with osteoarthritis (OA) of the knee to compare the effectiveness of a highly concentrated ginger extract to a placebo.
Findings showed that ginger reduced pain and stiffness in knee joints by 40 percent over the placebo. There is also evidence to suggest that ginger may offer some relief from mild pain caused by fibromyalgia. For natural pain relief, these three herbs are well supported for their anti-inflammatory benefits.